An amazing review for ONE-ARMED RABBIT by: Brandon Legion. 8/10!
---
Colleen and Actor Rabbit made the pictures gallery for the 2018 Chicago Comedy Film Festival. Check it out.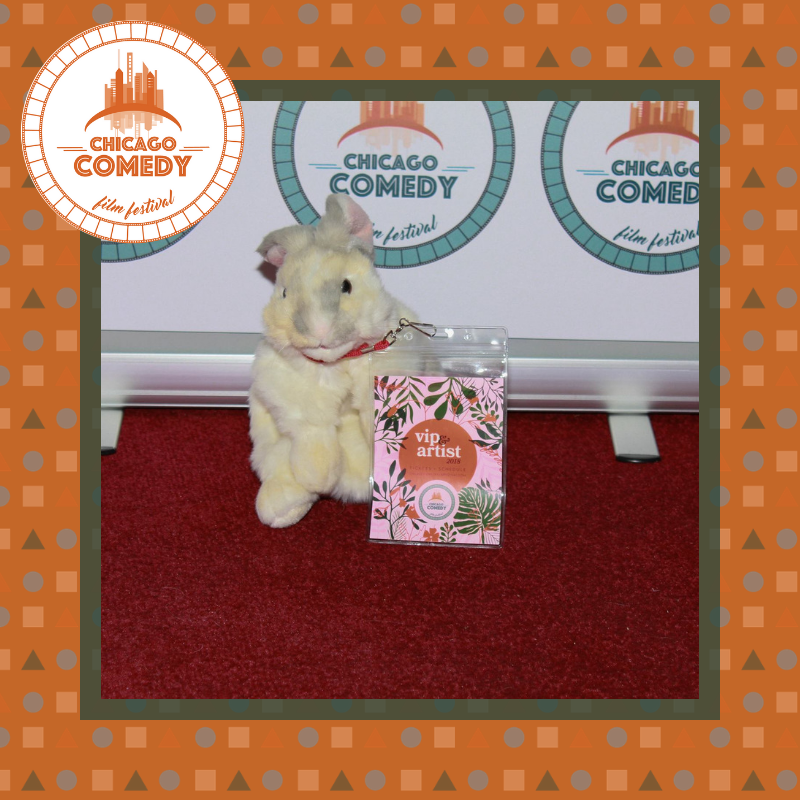 ---
Gertie and Dolly is finally finished and now its time to Party! We will be having the World Premiere of our pilot presentation on February 17, 2019, 7:00pm, at Barney's Beanery-Westwood.
For more information on the event see the facebook invite. Meanwhile, check out the show's amazing new logo!