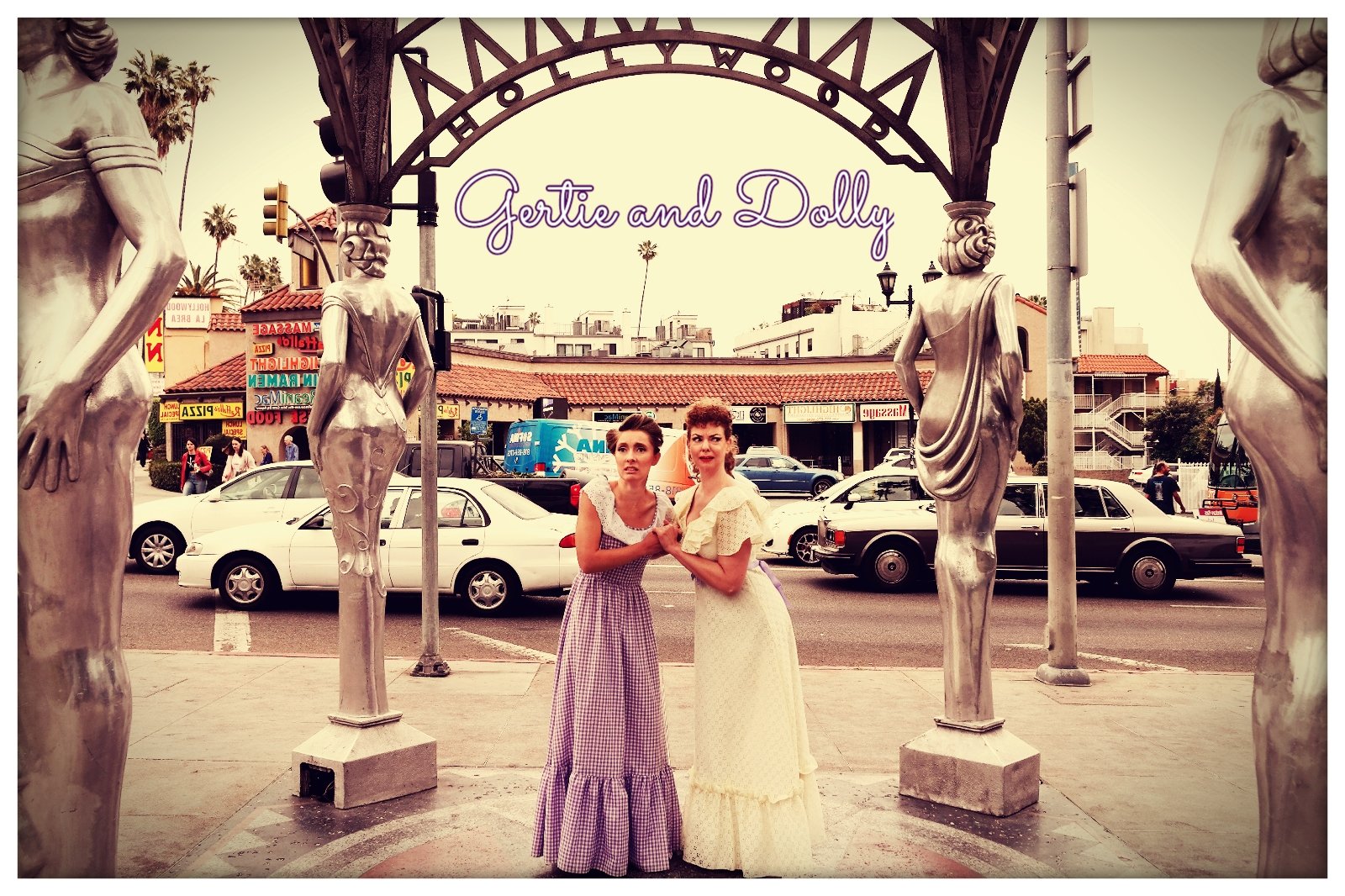 What happens when two competing starlets from
1940's Hollywood are transported out of their element?!
Shenanigans…
to say the least.
GERTIE and DOLLY
, written and produced by
Colleen Elizabeth Miller
and
Carolyn Vasko
, is a fish out of water story about two curious, 1940's actresses who are somehow transported into modern day Hollywood. Colleen and Carolyn began writing the story as a webseries, but it has grown in something much more spectacular. Now having finished production on the pilot episode of
GERTIE and DOLLY
, their hopes are high for this comedy series future.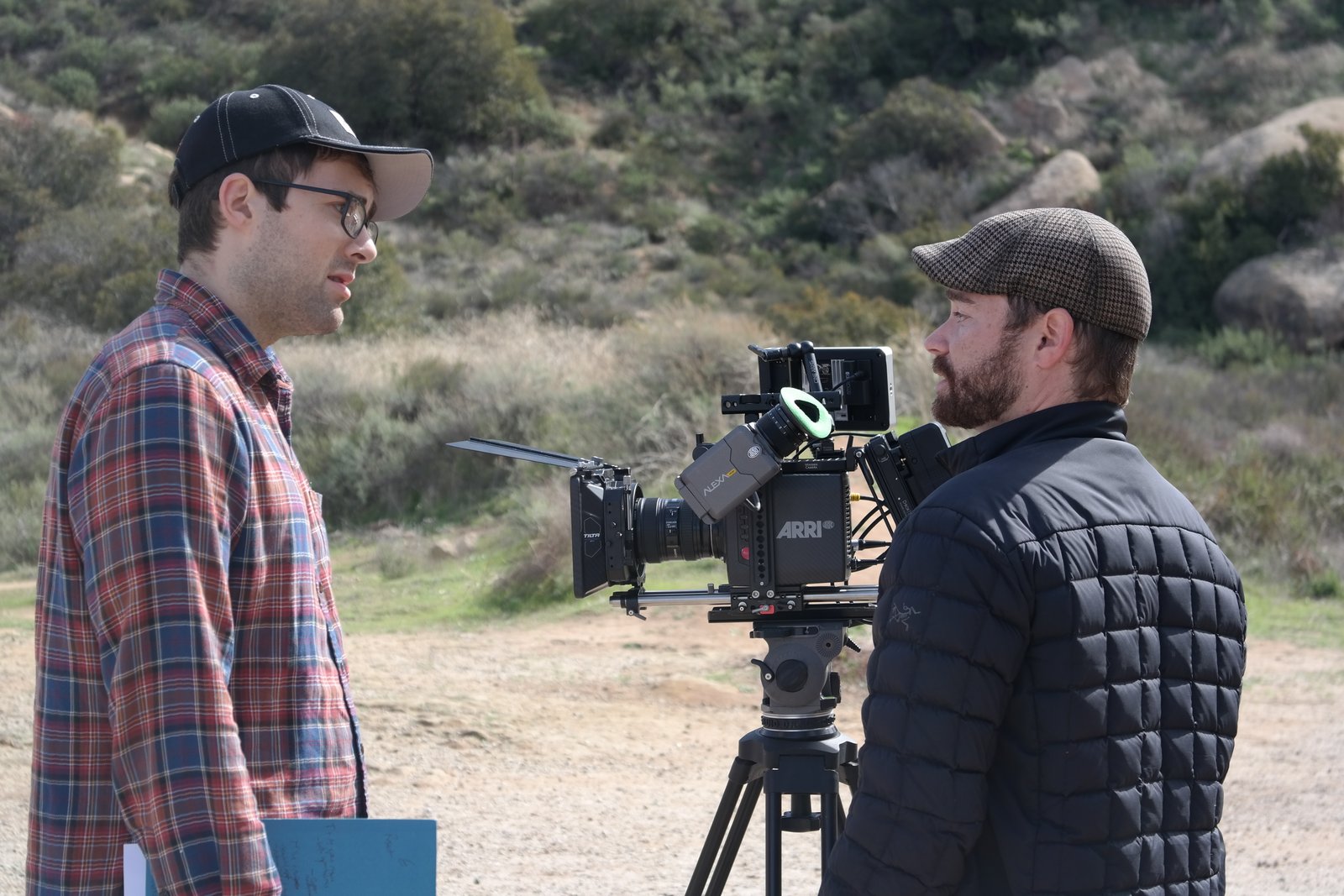 With the help of the one of the industries best cameras, the Alexa Mini, Director Matthew Marder and Cinematographer Richard Galli left no stone un-turned.
GERTIE and DOLLY is now in post production with expectations of it's premier pilot screening in October of 2018.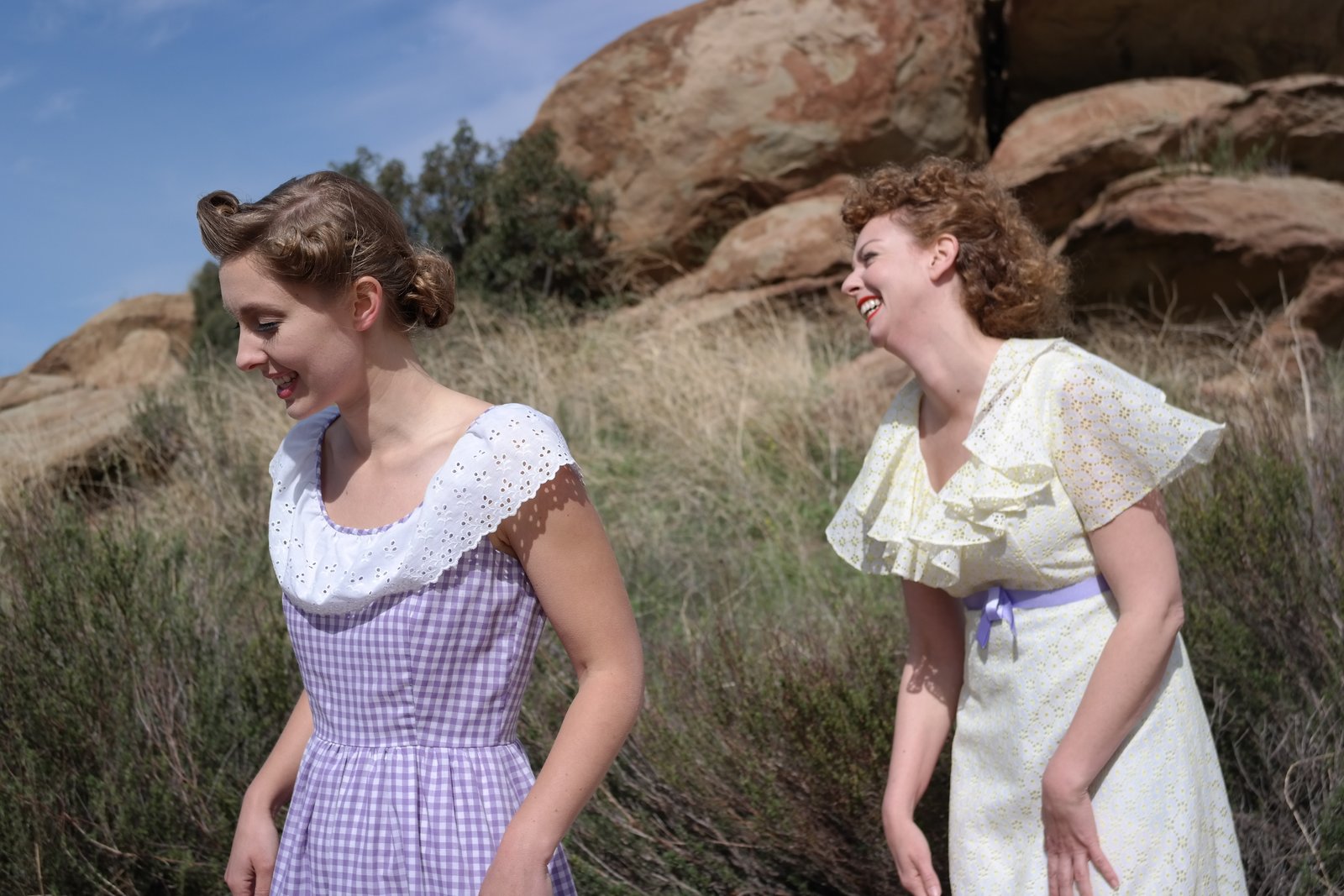 Until then, be sure to follow us on Facebook and Instagram.
#GertieAndDolly
For more information contact:
Colleen Elizabeth Miller or Carolyn Vasko
708-628-8510
gertieanddolly@gmail.com
Cheers Darling!