In this horror-comedy,
a fallen, fighter pilot awakes in the desert.
She soon realizes she is not alone…
Or is she?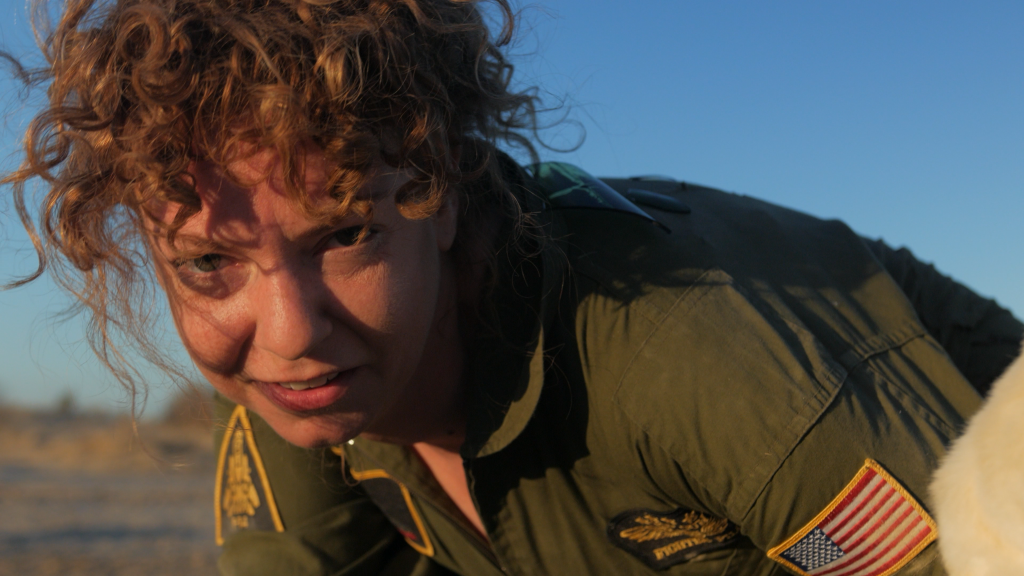 ONE-ARMED RABBIT is written, directed, and produced by Colleen Elizabeth Miller, aside from her also acting in it. This is her first solo production, yet how dare she not mention the beautiful cinematography shot by, Matt Rasku, the clarity of Louis Ramsay's sound design, and the impeccable, comedic timing of editor Rajiv Smith-Mahabir.
---
REVIEWS
---
ONE-ARMED RABBIT is an Official Selection of the 2018 International CHICAGO HORROR FILM FESTIVAL!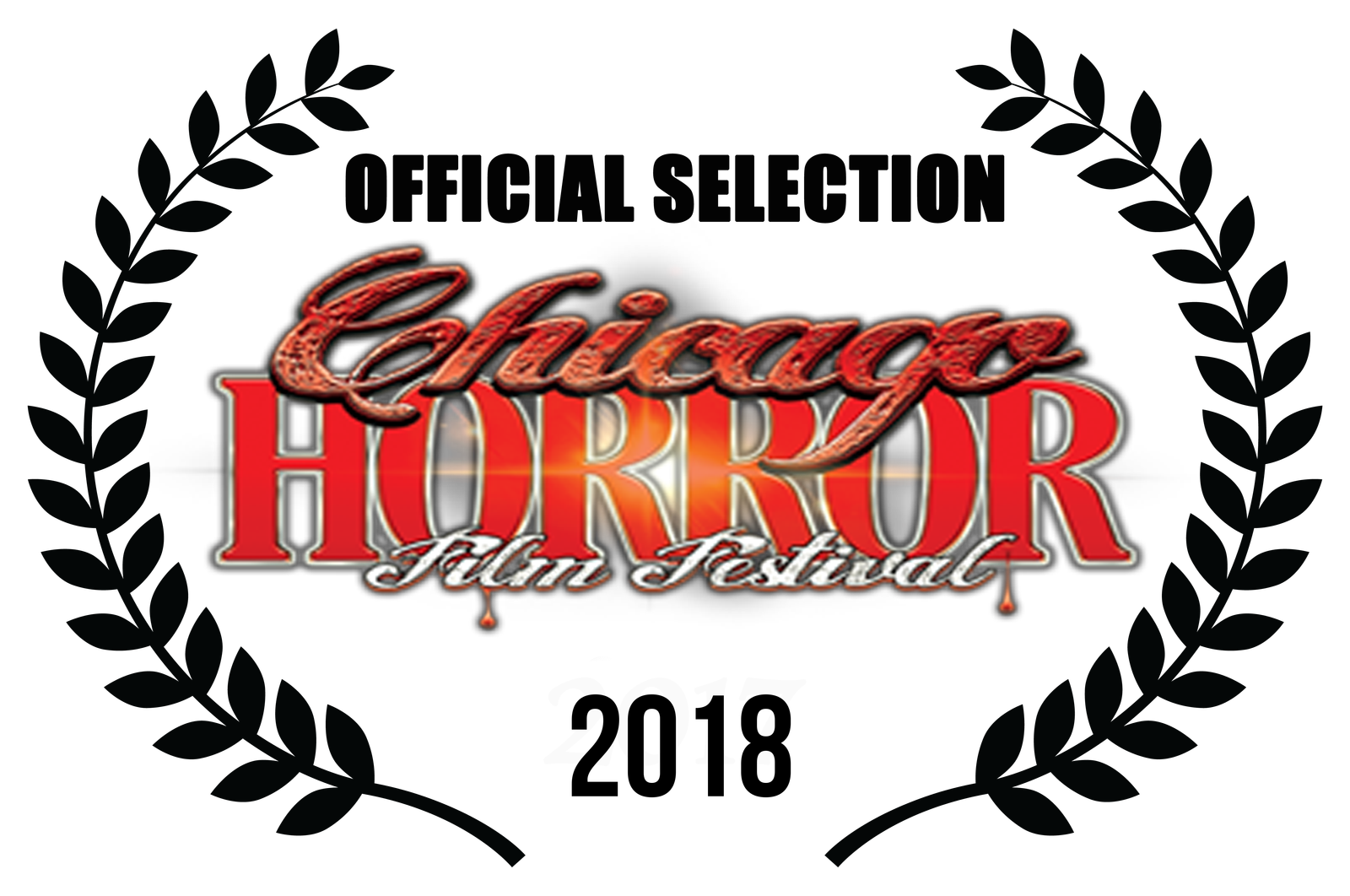 ---
For more information on ONE-ARMED RABBIT contact:
Colleen Elizabeth Miller
708-628-8510
colleenelizabethmiller@gmail.com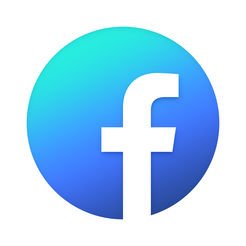 #OneArmedRabbit